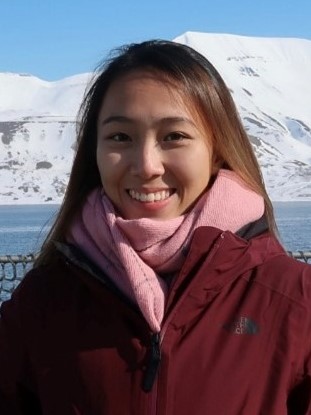 Ms Trina NG
Research Scientist
Department of Climate Research
Climate Change Impacts Branch
Ms Trina NG
Ms Trina Ng is currently contributing to the robust scientific research on sea level rise and its impacts in Singapore to support policy makers in their adaptation planning process. One area of her work includes using historical data from local tide gauges around Singapore and available vertical land movement data to estimate sea level changes over the past decades. As part of the National Sea Level Programme (NSLP) and the third Singapore National Climate Change Study (V3), she also participates in the delivery of local sea level rise projections for the 21st century.
Education
2016-2020
MSci in Geophysics, Imperial College London, United Kingdom
Working Experience
2020-present
Research Scientist, Centre for Climate Research Singapore, MSS
Research Interests
Vertical land movement in Singapore
Local sea level rise
Future projections of sea level
There are currently no publications.
National Sea Level Programme
Regional and local sea level changes
Sea level observations