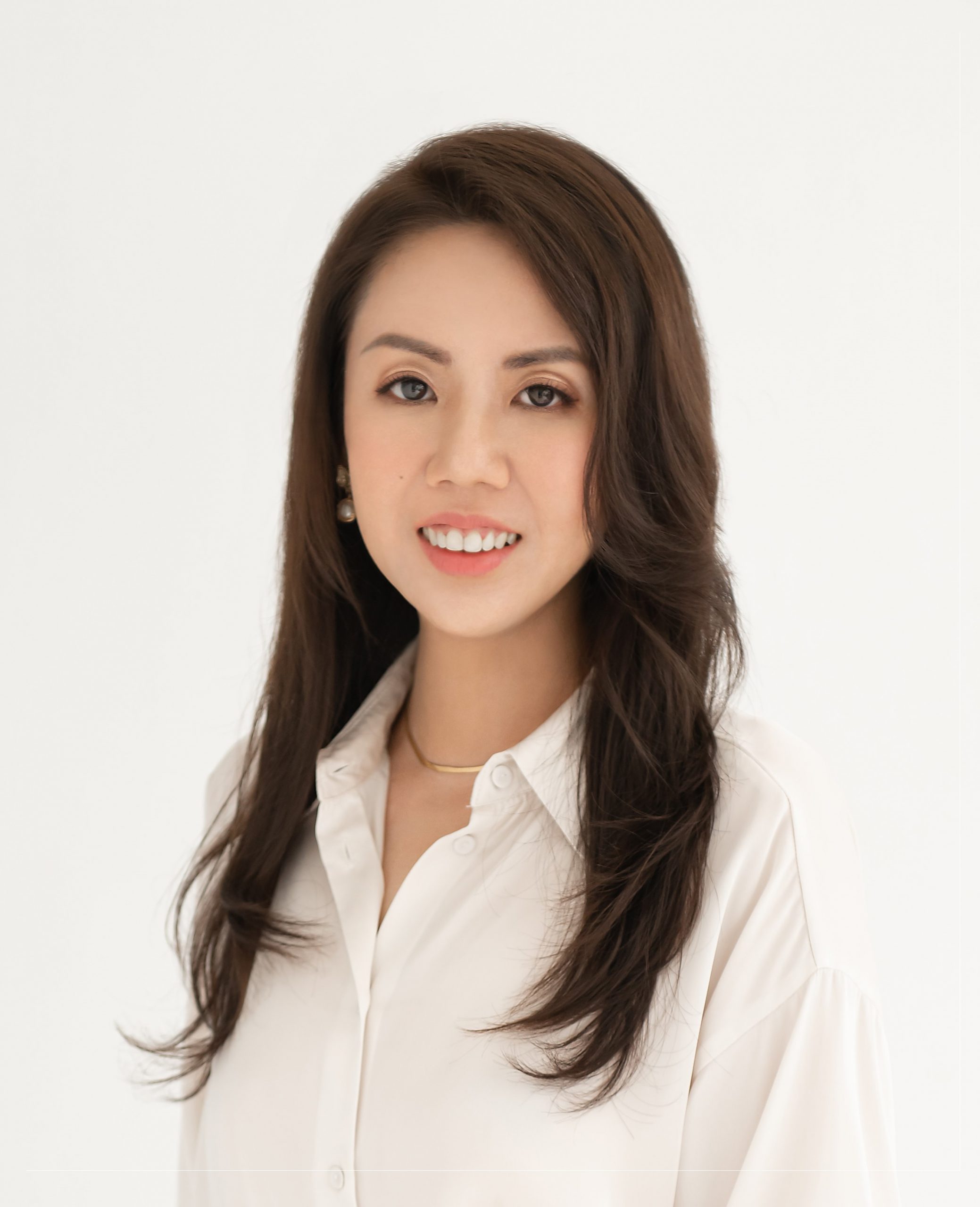 Ms See Shu Wei
Deputy Director
Department of Research MasterPlanning
Centre for Climate Research Singapore
Ms SEE Shu Wei
As the Deputy Director of the Department of Research MasterPlanning, Shu Wei leads her team to build local climate and weather research capabilities through CCRS' Climate Science Research MasterPlan (CSRMP), and research programmes that are funded by the National Research Foundation (NRF) Singapore. Her team also supports CCRS in various aspects, such as administration, event organisation, general communications and publicity around Singapore's Third National Climate Change Study (V3).
Prior to joining CCRS in April 2023, Shu Wei has been a strategy and corporate planner in the public sector for more than 12 years, at both Ministry (Ministry of Trade and Industry) and Statutory Board (National Environment Agency, NEA) levels. Her portfolio and interests have always been strategy formulation, strategic reviews, resourcing, performance reporting, enterprise risk management, communication of strategies and organisational development. Her most recent role was the Deputy Director of the Strategic Planning Department under NEA's Strategic Planning and Policy Group, where she contributed to the enhancement of the NEA's Enterprise Risk Management framework.
Working closely with CCRS' Department of Climate Research and Department of Weather Research, Shu Wei's team aspires to strengthen national climate and weather science capabilities, drive stakeholder engagement across Singapore to align research with national needs and priorities, strengthen collaboration with international partners, and enhance the visibility of CCRS' work and activities in Singapore and the region.
Education
2012-2013
Master of Science, Nanyang Technological University, Singapore

1998-2002
Bachelor of Engineering, National University of Singapore
Working Experience
2023-present
Deputy Director, Department of Research MasterPlanning, Centre for Climate Research Singapore, MSS

2015-2023
Deputy Director, Strategic Planning Department, National Environment Agency, Singapore

2011-2014
Senior Assistant Director, Ministry of Trade and Industry, Singapore

2009-2011
Manager, Centre for Strategic Infocomm Technologies, Singapore

2003-2009
R&D Engineer, Centre for Strategic Infocomm Technologies, Singapore
Research/Professional Interests
Strategy formulation and reviews
Communication of Strategies
Resourcing
Performance reporting
Organisational development