Senior Advisor
Centre Manager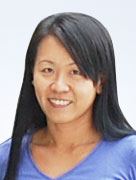 Ms Krysania Tan
CLIMATE MODELLING & PREDICTION
Senior Principal Research Scientist
Research Interests
Climate processes
Downscaling
Climate variability and change
Detection and attribution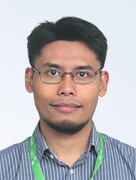 Research Interests
Atmospheric moist convection and its multiscale interactions
Tropical meteorology and climate variability
Drivers of rainfall extremes
Regional climate-aerosol interactions
Research Interests
Climate variability
Detection and event attribution
Climate projection
SUBSEASONAL & SEASONAL PREDICTIONS UNIT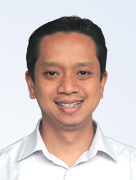 Deputy Principal Research Scientist
Research Interests
Seasonal predictions
Sub-seasonal predictions
Extreme weather predictions
Research Interests
Climatology/climate monitoring
Climate services/products delivery
Analysis of extreme weather and climate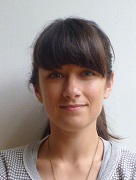 Research Interests
Sub-seasonal/seasonal predictions
Tropical weather and climate processes
Rainfall extremes
WEATHER MODELLING & PREDICTION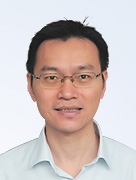 Research Interests
Global and regional weather/climate modelling and downscaling
Atmosphere-vegetation-land interactions and modelling
Air pollution and environmental problems in urban and coastal areas
Research Interests
High-resolution numerical weather and ocean prediction
Ocean-atmosphere coupled model
Regional storm surge prediction
Oil spill detection and tracking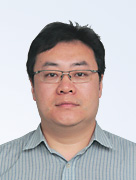 Research Interests
Numerical Weather Prediction modelling and data assimilation
Weather radar data analysis and application
Air quality modelling and analysis
CLIMATOLOGY & CLIMATE STUDIES
The Climatology and Climate Studies Section is the national custodian of Singapore's long-term climate record and their work underpins the wider research agenda of the CCRS scientists in understanding weather and climate processes. They collect, quality control and archive weather observations and provide these data to the community, industry and government. The section also carries out studies on local climatic trends and changes.
Section Staff: Principal Meteorologist Mr Ang Chieng Hai leads the section, which comprises Mr Ng Soo Hong, Johnson (Senior Meteorologist), Mr Ng Jin Zheng (Climatologist), Mr Ong Chin Hong (Principal Technical Officer), Mr Ong Tiong Ling (Senior Technical Officer), Mr Mohamed Adnan Misran (Senior Technical Officer) and Mdm Foo Jee Lian (Technical Officer).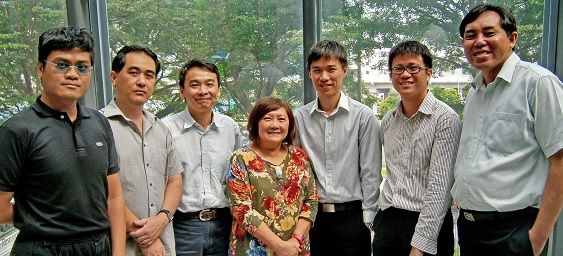 OUR MSS COLLABORATORS
CCRS works closely with other departments in MSS on selected research projects to further the understanding of weather and climate processes, and to transition research to operations.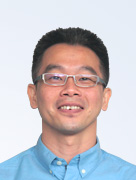 Research Interests
Climate data analysis and application
Tropical weather processes study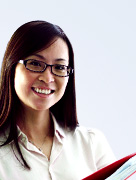 Research Interests
Tropical weather and climate processes

Seasonal climate prediction